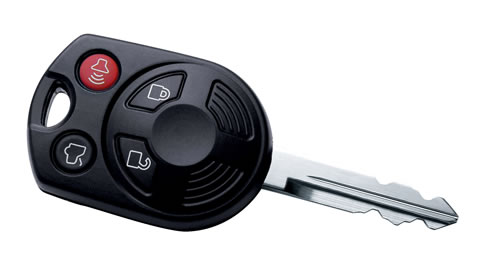 Thanks to technological advancements most vehicles are operated with keys which are computer programmed with special codes that match the codes located within the ignition. Because of this new technology, replacing a lost or stolen key/remote can be extremely expensive not to mention time-consuming.

*BENEFITS:*

In the event your key/remote is lost, stolen or destroyed eligible for reimbursement or replacement key/remote.

In addition, you will receive following benefits.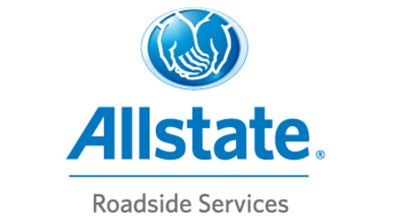 Towing
Unlimited distance towing to the nearest capable place of repair; or towing
to any destination of your choice (home, dealership, or your
favorite repair facility) up to the selected benefit.

Minor on-site repairs
If your vehicle breaks down, minor mechanical adjustments such as
tightening a battery cable or belt, are provided on-site which may make
towing unnecessary.

Flat tire change
On-site changing of your flat tire.

Key lockout
If you lock your keys in the car, a trained professional will be
dispatched to assist you in gaining entry to your vehicle.

Jump starts
A service provider will be dispatched to jump-start your vehicle.

Trip interruption
This benefit provides up to $750 in reimbursement for certain meal,
lodging, and transportation expenses if you are in a collision more than
100 miles from home, which leaves your vehicle unsafe to drive.
Fuel delivery
If your vehicle runs out of gas or overheats, we will have the appropriate
amount of gas (up to two gallons), oil, or water delivered.