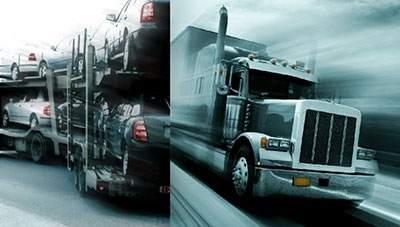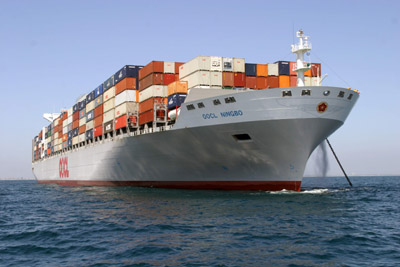 Domestic Transport
We transport cars locally and state- to- state in open and enclosed carriers. please call Lux Cars at 847-9472900 to request a free quote,place an order or get more info.
International Shipping
We can pick up your vehicles from any location in the continental U.S. and transport them to your overseas destinations. Each vehicle is securely blocked, braced and properly tied down in the freight container so that it will arrive at the destination in the same condition.